Law Offices of Ali Taheripour
Trial Tested

Trial Ready
Helping the Injured for Over 20 Years
At the Law Offices of Ali Taheripour, we are not afraid to go to trial to fight on your behalf. We will guide you through the entire legal process, so you can focus on recovering.
Millions Recovered For Our Clients
At the Law Offices of Ali Taheripour, we understand that choosing the lawyer that is right for you is an important decision. With so much at stake, you want to be certain that the person guiding you through this journey is experienced, knowledgeable, and persistent.
Our experienced lawyer and his team are prepared to defend your best interests zealously, as we have done for countless clients in the past. Just take a look at our past case results.
While we cannot guarantee a specific outcome for any case due to the many factors that affect each unique claim, what we can do is assure you that we will fight just as hard for you as we would for any other client. When you retain our firm, you always have a dedicated advocate in your corner.
Excessive Force $2,650,000

Davis v. County of Los Angeles

Auto v. Pedestrian $1,500,000

Truong v. City of Los Angeles

Auto v. Auto $862,810

Imlay v. City of Westminster

Wrongful Death/Premises Liability $750,000

Schwab v. Rambla Vista Enterprises et al

Motor Vehicle v. Motorcycle $500,000

Confidential
Woodland Hills Trial Lawyer
At the Law Offices of Ali Taheripour, we seek justice and just compensation for our clients. For nearly two decades, founding attorney Ali Taheripour has excelled in civil litigation and business litigation, while also effectively practicing in the field of personal injury.
We are now known locally as a law firm that offers the highest quality of care and service to our clients with zealous and rigorous advocacy.
We always give our clients a very personalized experience; in fact, we treat our clients like family.
We are compassionate and nurturing with our clients—however, we are prepared to turn on the intensity to aggressively defend our clients and get them the compensation they deserve.
To learn more, schedule a consultation by calling (818) 629-1121 or messaging the firm online.
Best lawyer!! - Levon V.

Exceptional legal services! - Ervin G.

I highly recommend - Armando S.

So helpful and kind - Armen H.

Wonderful experience - Chrystelle A.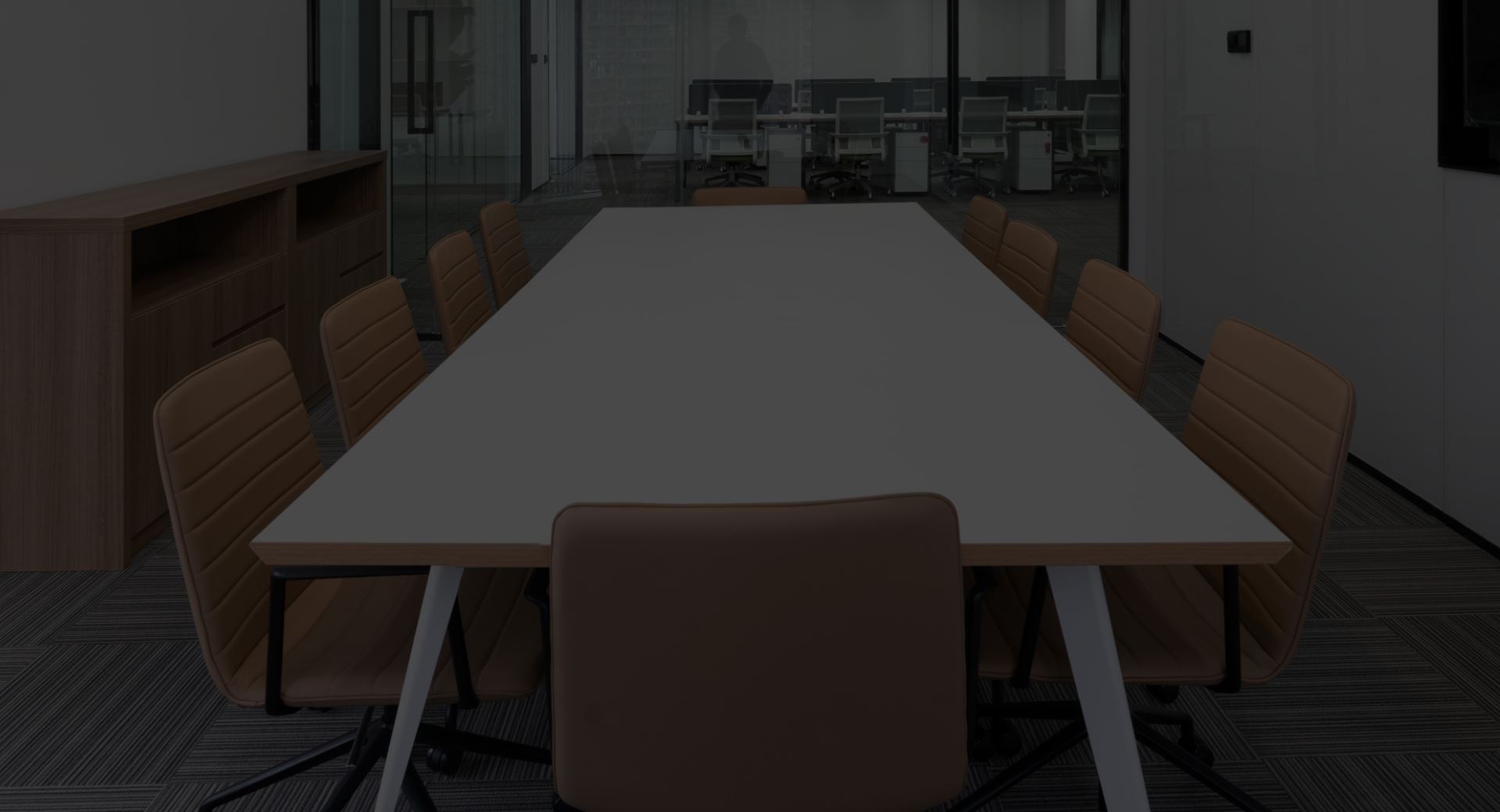 Your Future is Worth Fighting For
Cases We Handle
Founding attorney Ali Taheripour focuses his practice on civil and business litigation and personal injury claims. He has received numerous awards and accolades over his two-decade career. He is a member of the prestigious Million Dollar Advocates Forum®, an honor bestowed upon successful trial attorneys. The renowned Super Lawyers® organization recognized Ali Taheripour as a "Rising Star" for being among the top 2.5% of young and newly practicing attorneys in the State of California consecutively from 2010 to 2015.
To learn more, schedule a consultation by calling (818) 629-1121 or messaging the firm online.
Ali Taheripour understands that when people hire an attorney, they are often experiencing very stressful situations. These people need someone who care about them. The Law Offices of Ali Taheripour makes sure our clients not only receive high-quality legal services, but also the support and resources they deserve. Unlike many other firms, we always prepare your case for trial from the get-go, so it is as strong as possible. While most cases are settled before trial, we are ready to stand up for you if yours does make it to court.
Our top practice areas include:
We offer consultations in person, on Zoom, and over the phone for all potential clients, so please do not hesitate to reach out to our firm to learn how we can help and determine whether legal action is right for you. Same-day appointments are available.
If you are in the Los Angeles area, you will want a Los Angeles lawyer you can trust to do everything possible, both in and out of the courtroom, to help you reach a favorable case result. That is the level of professionalism you will find at the Law Offices of Ali Taheripour, where we take your case personally.
From our offices in Woodland Hills and Encino, we serve the entire Los Angeles area and all of Southern California. We are available to take clients from anywhere in the U.S. Our firm has been retained by Fortune 500 Companies such as Pep Boys and AutoZone as well as locally owned mom and pop shops. We are always fierce and passionate about defending our clients and are willing to go to trial on their behalf. Whether you are an individual or business in need of legal representation and advice, we are here for you.
A Legacy of Satisfied Clients

Committed & Passionate Advocacy

Results-Driven Representation

Spanish-Speaking Services

Aggressive, Experienced, and Compassionate Counsel

Client Centered Approach
Marks Of Client Dedication
Top 100 2022

CAALA

Rated By Super Lawyers

Million Dollar Advocates Forum

The National Trial Lawyers

Top 100 Settlements: 2019

Top 50 Settlements: Wrongful Death

Expertise 2022

American Association of Attorney Advocates: Top Ranking Attorney

Serving the Community

Super Lawyers Rising 2013

Trial Lawyer of the Year Nominee 2010
Real People. Real Stories.
Watch Our Client Video Testimonials
Law Offices Of Ali Taheripour Review Jasmine

The Law Offices Of Ali Taheripour Real Clients and ...

Law Offices Of Ali Taheripour Reviews Lesley

The Law Offices Of Ali Taheripour ...

Law Offices Of Ali Taheripour Reviews Luis

The Law Offices Of Ali Taheripour ...
Your Recovery Is Our Priority
With more than 20 years of experience, Mr. Taheripour is capable of handling even the most complex cases. Our Woodland Hills trial lawyer regularly assists clients with breach of contract cases, motor vehicle accidents, dog bites, and much more. We invite you to browse our website to learn more about the types of cases we handle or contact our legal team for a consultation today.
Let's Win Your Case, Together
Judicial matters can be complicated and we're here to help answer your questions. Mr. Taheripour will not only guide you through the legal process, but we will also keep you informed every step of the way.
Distinguished & Compassionate Counsel
Put Our Experience To Work For You
Ali Taheripour Ali Taheripour

Founding Attorney